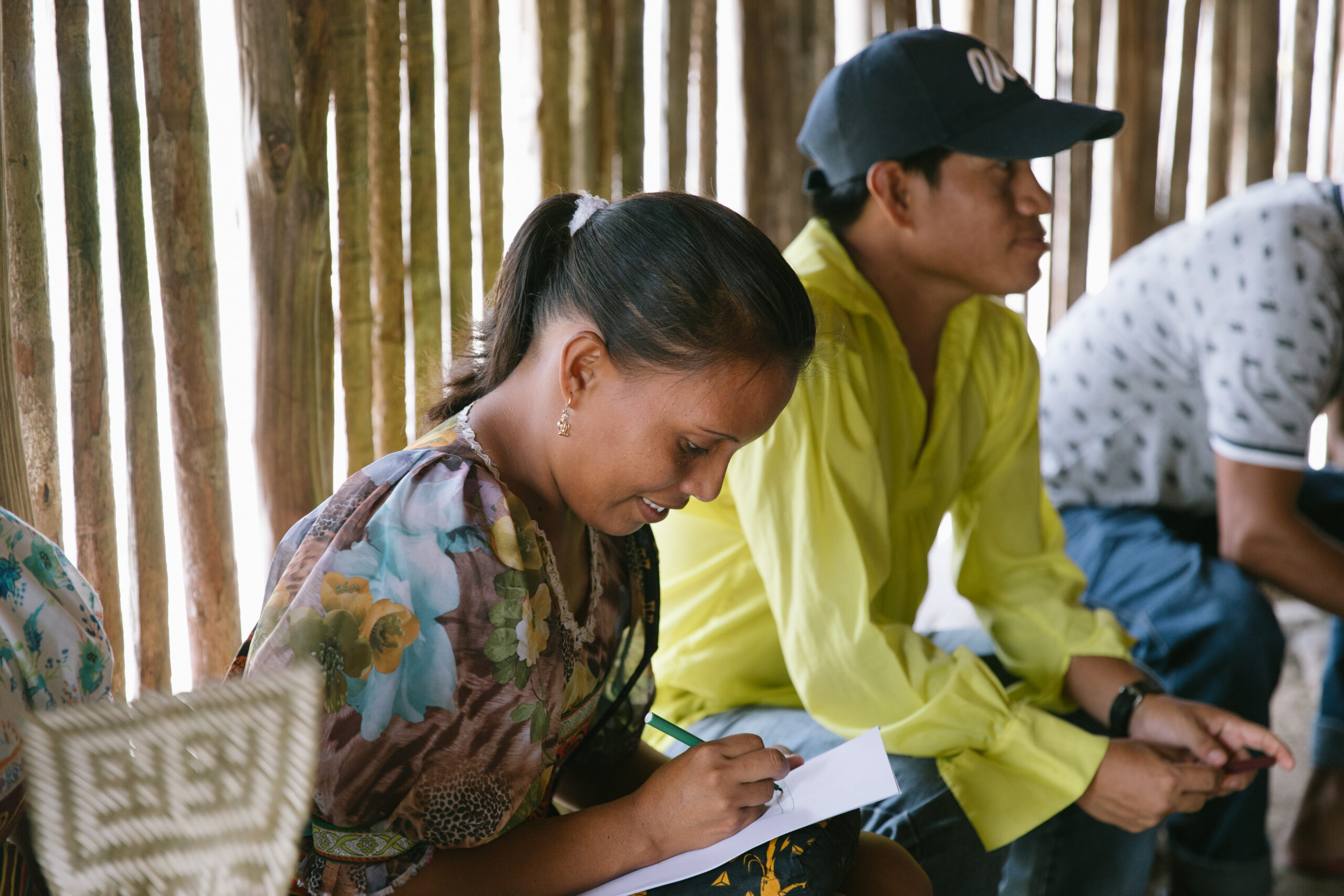 AMPB. Latin American Youth Meeting – Gunayala, Panamá.
Mesoamerican Leadership School
The Mesoamerican School of Leadership is a "school without walls", itinerant, of pedagogical philosophy with a critical-transformative approach.
The School is a novel model due to its pedagogical philosophy and transformative education approach adapted to the communities. Its main objective is to strengthen leadership and capacity building in community-based organizations and indigenous organizations.
Their challenge is the formation of young women and men as leaders with human value, capable of igniting and transcending that higher ideal with which the organizations to which they belong were formed. It works the person, not so that they learn mechanically about a topic, but so that it is recognized, rebuilt and can base their behavior from an effective community approach.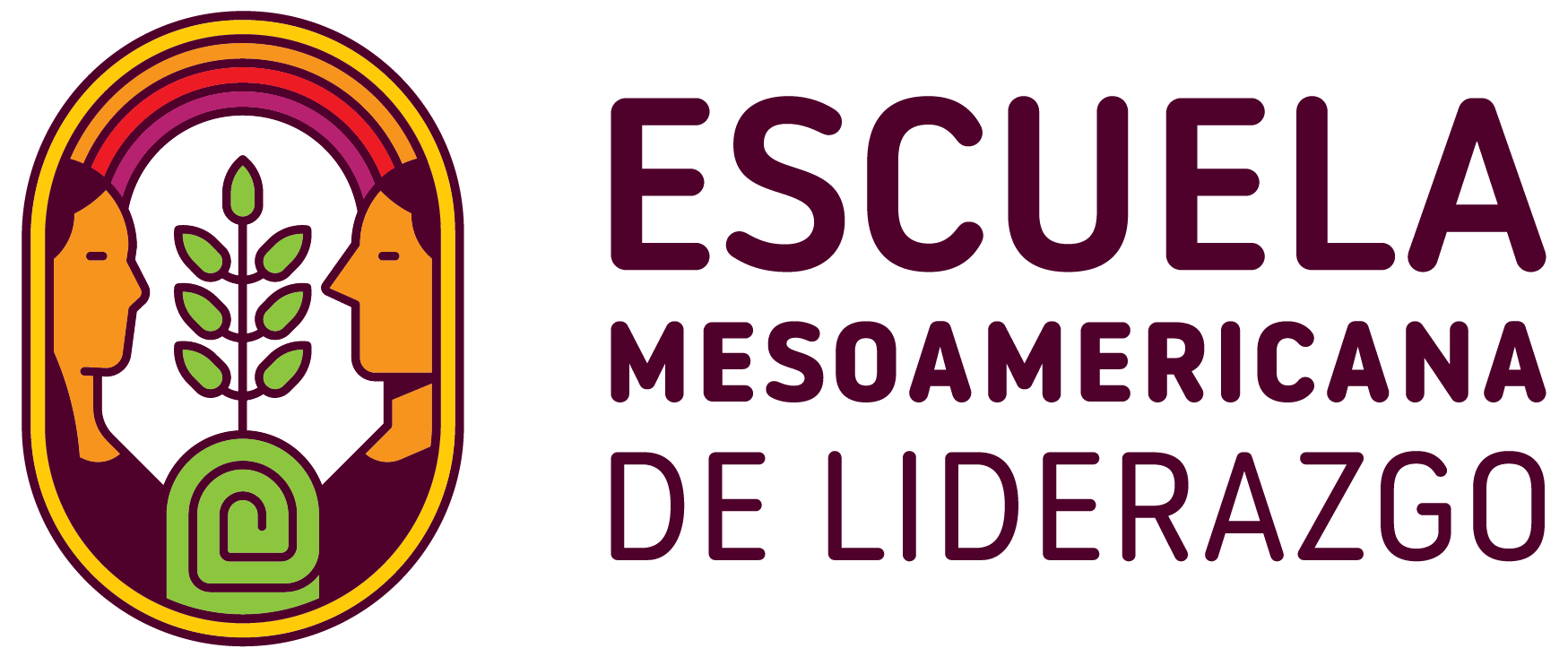 "The Mesoamerican countries have points in common, and this can be seen in how young people organize to be the protectors of natural resources, forests, soil and water."
– Alejandra Menéndez, Alianza OFC Guatemala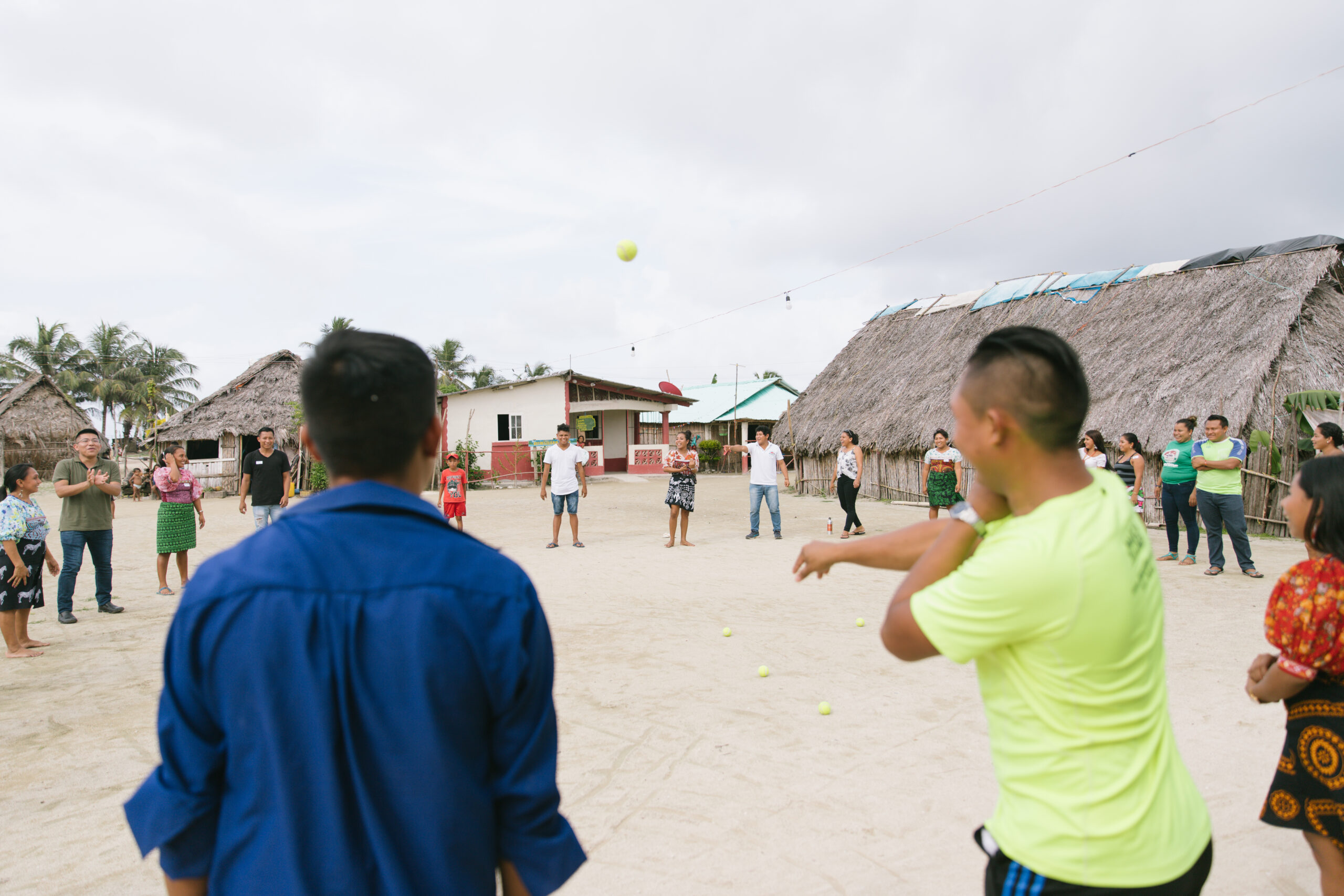 AMPB. Latin American Youth Meeting – Gunayala, Panamá.
Methodology
The School's methodology is based on inquiry and dialectical reflection. It is based on the experiences, knowledge, beliefs and personal experiences from which the participants usually analyze the socio-political contexts, events and practices in which the leaders and the organizations to which they belong operate and act.
It is conceived as an itinerant school, it goes from one country to another, from one reality to another and is established in the communities that are the origin, the middle and the end of the process, because that is where the current history is and the one that is You can change. This allows each organization and territory to be responsible for organizing and conducting their respective training processes.
The process of continuous improvement of the capacities of current leaders and the training and development of replacement leadership is organized from the historical subjects themselves, with the accompaniment of teachers, or facilitators, trained on the fly, who inspire , encourage and motivate by example.
Training phases:
Creation of identity and high group empathy.
Interactive learning based on an educational community.
Education linked to inquiry for self-management and change.
Consolidation of learning and leadership development.
Impact:
In Guatemala, 120 young people (48% women) are integrated in a continuous training process, who come from 5 of the 9 community forestry organizations of Petén that administer forest concessions in the Maya Biosphere Reserve and are agglutinated in the Association of Forest Communities of Petén (ACOFOP).
In Honduras, the School is developing a training program with 4 nuclei that integrate 120 community youth (50% women), council leaders and advisers to the Council of the Elderly. These groups come from the Territorial Councils that are the base structure of the Miskito MASTA organization.