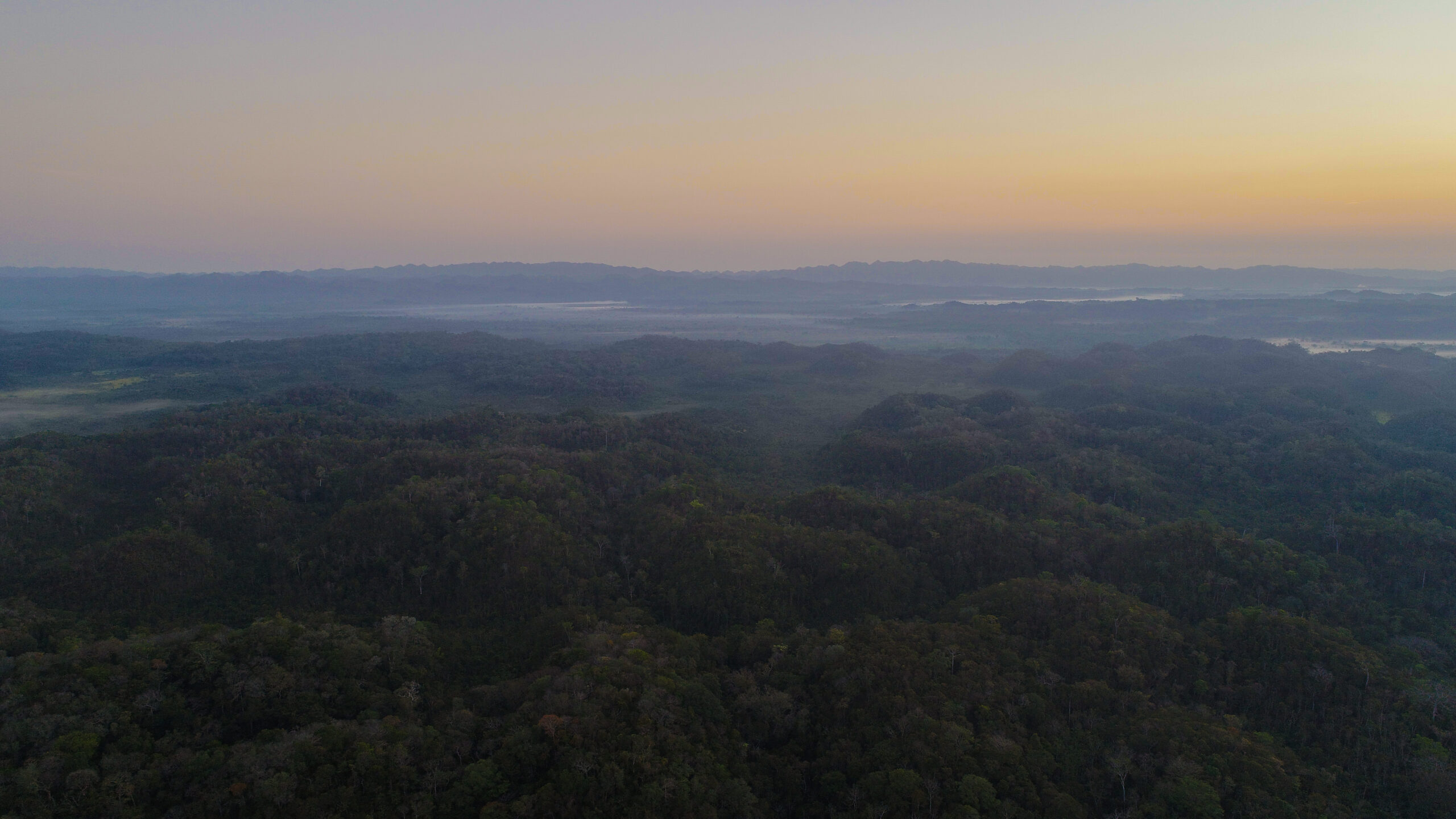 ACOFOP. Maya Biosphere Reserve – Petén, Guatemala.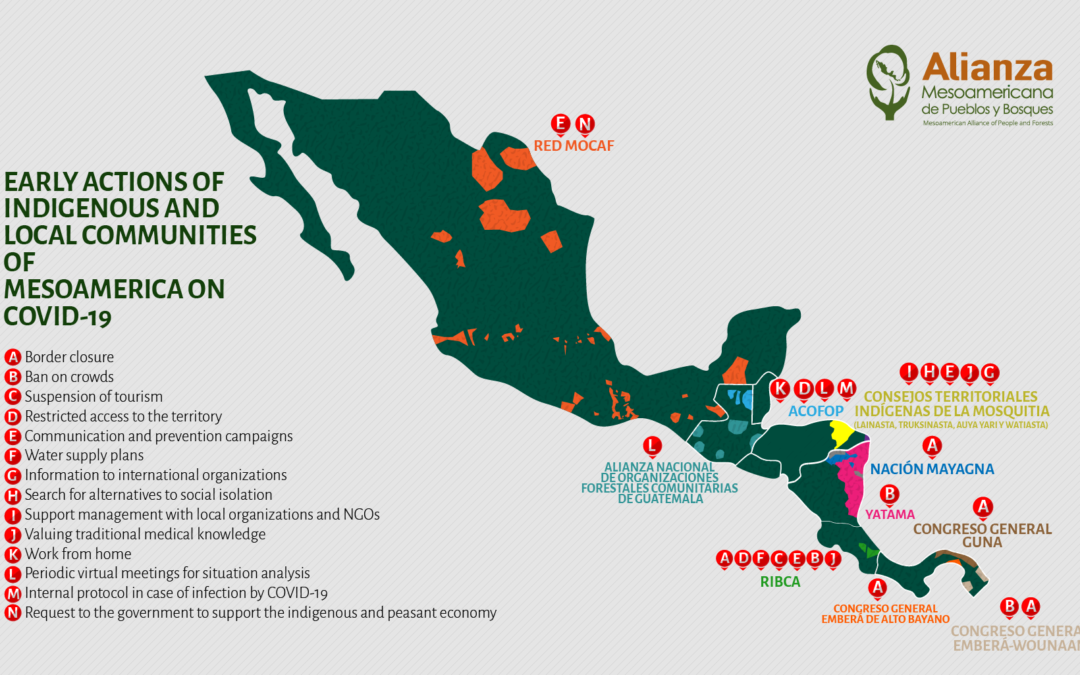 The Bribri people of the tropical forests of Costa Rica, came out of isolation only in the last decades. Because of this, we are often called "the hidden people." As the deadly new coronavirus takes hold in Costa Rica and other tropical forest countries, we run the risk of being invisible again.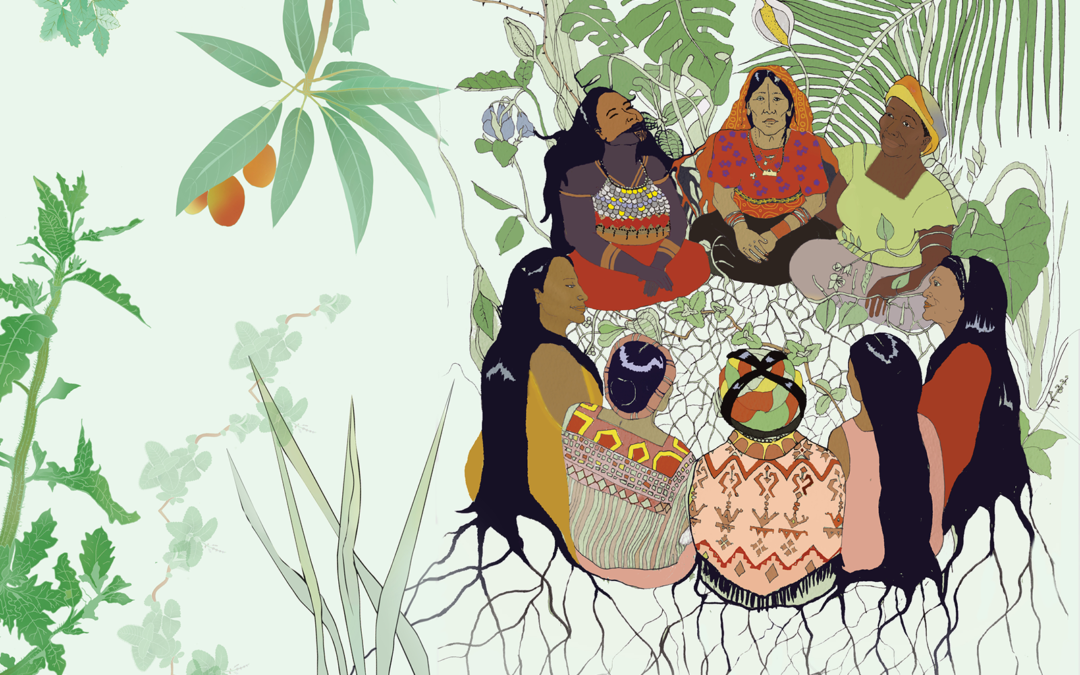 A group of indigenous women and forest communities from the Mesoamerican region created the: "Traditional Mesoamerican Ancestral Medicine Recipe Book"; to demonstrate the breadth of traditional knowledge and healing properties available in the forests to treat...