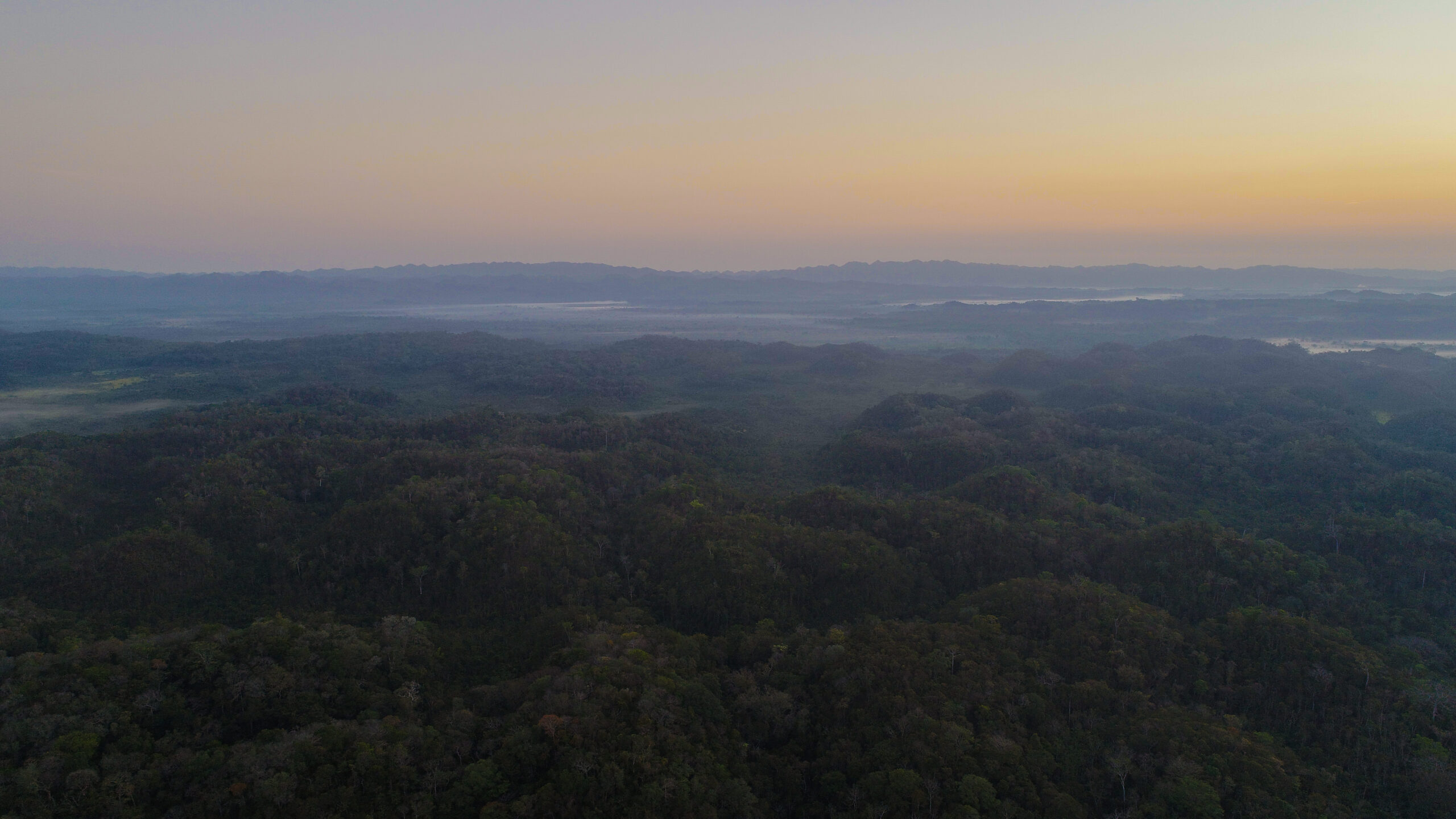 ACOFOP. Maya Biosphere Reserve – Petén, Guatemala.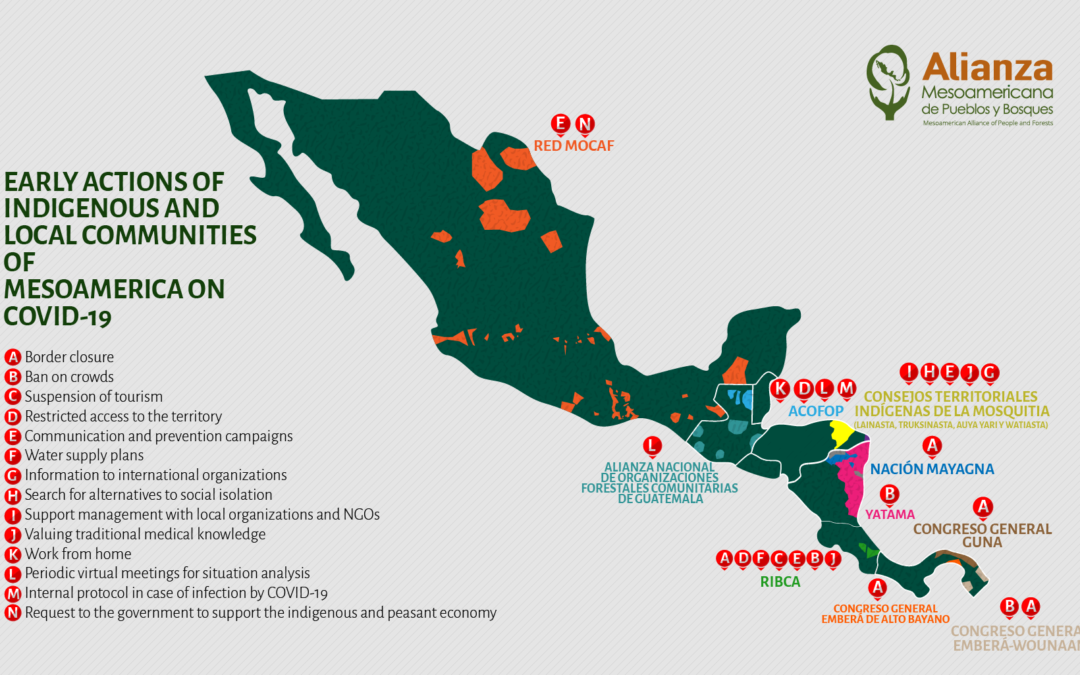 The Bribri people of the tropical forests of Costa Rica, came out of isolation only in the last decades. Because of this, we are often called "the hidden people." As the deadly new coronavirus takes hold in Costa Rica and other tropical forest countries, we run the risk of being invisible again.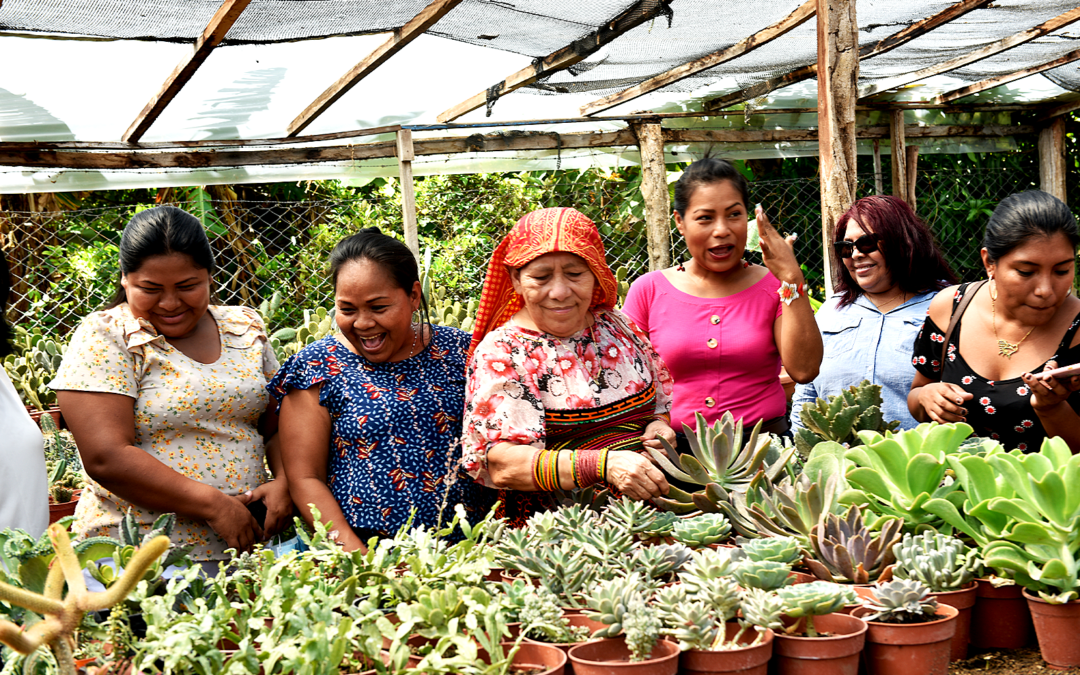 -Women from local communities and indigenous territories are transmitters of the ancestral wisdom which preserves the last tropical forests of the region. -The real recognition of territorial rights must be a priority to conserve the lungs of the earth. Defending the...