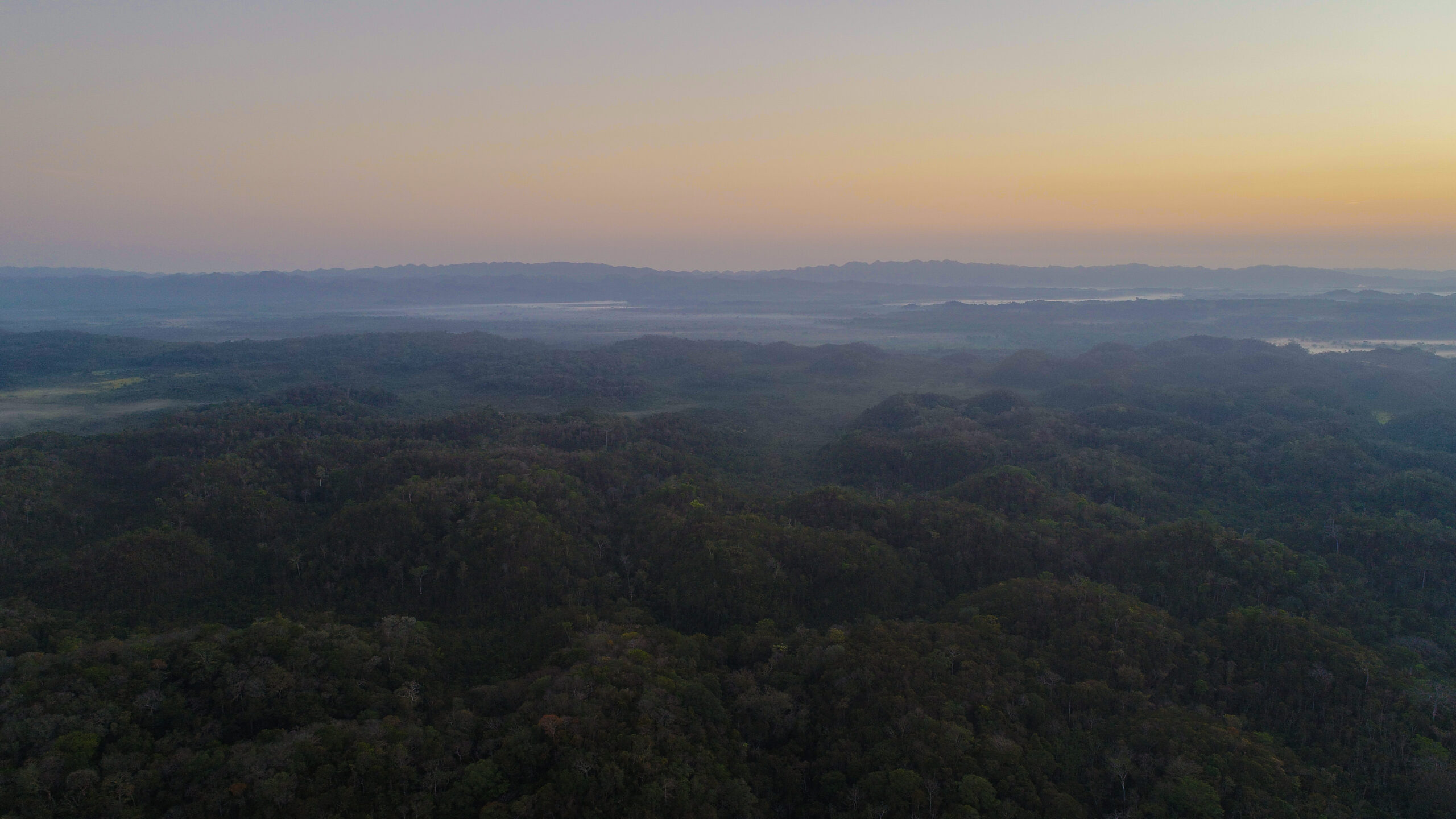 ACOFOP. Maya Biosphere Reserve – Petén, Guatemala.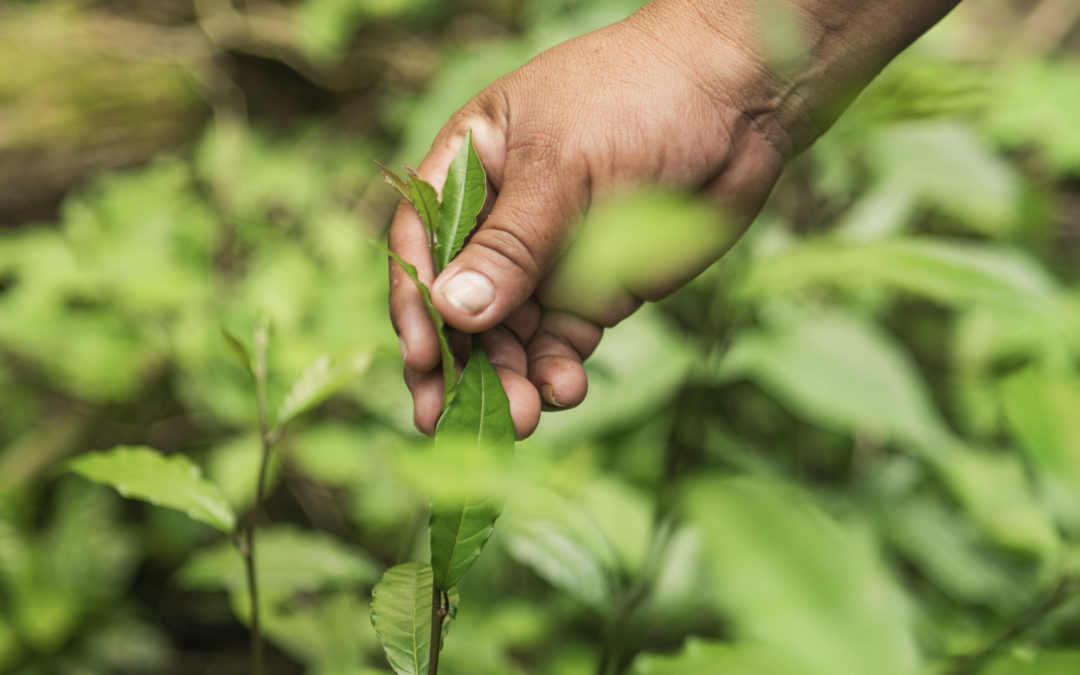 By Dina Juc - Area of Rights and Culture, Mesoamerican Alliance of Peoples and Forests Within the framework of World Environment Day, indigenous peoples remind the world, international organizations and state governments, that 80% of the planet's biodiversity is...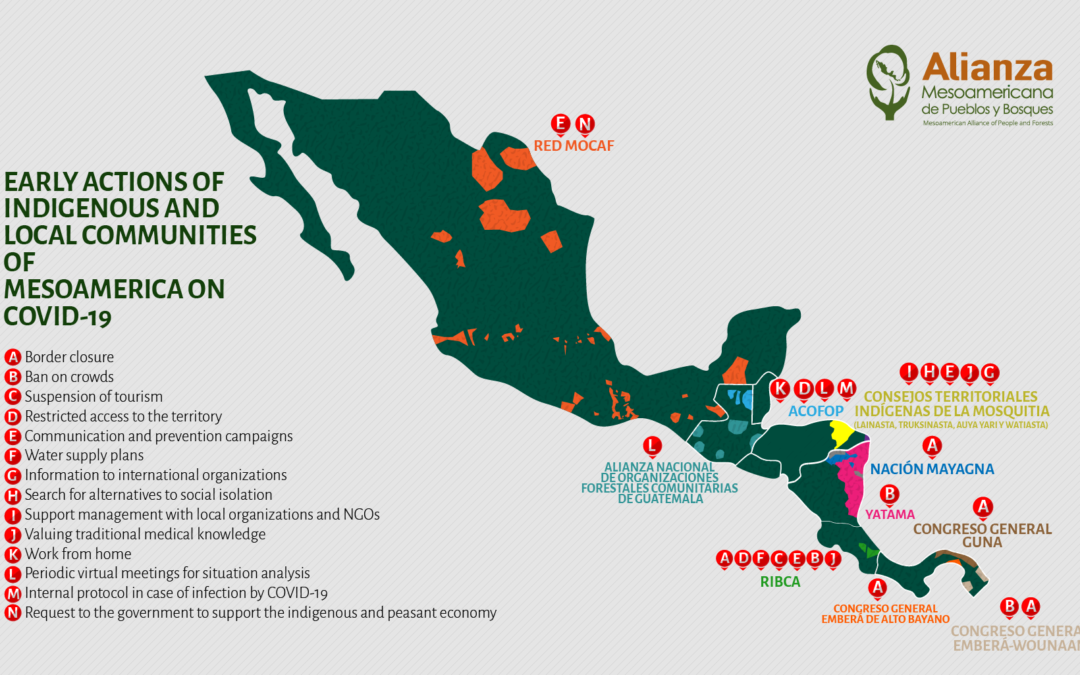 The Bribri people of the tropical forests of Costa Rica, came out of isolation only in the last decades. Because of this, we are often called "the hidden people." As the deadly new coronavirus takes hold in Costa Rica and other tropical forest countries, we run the risk of being invisible again.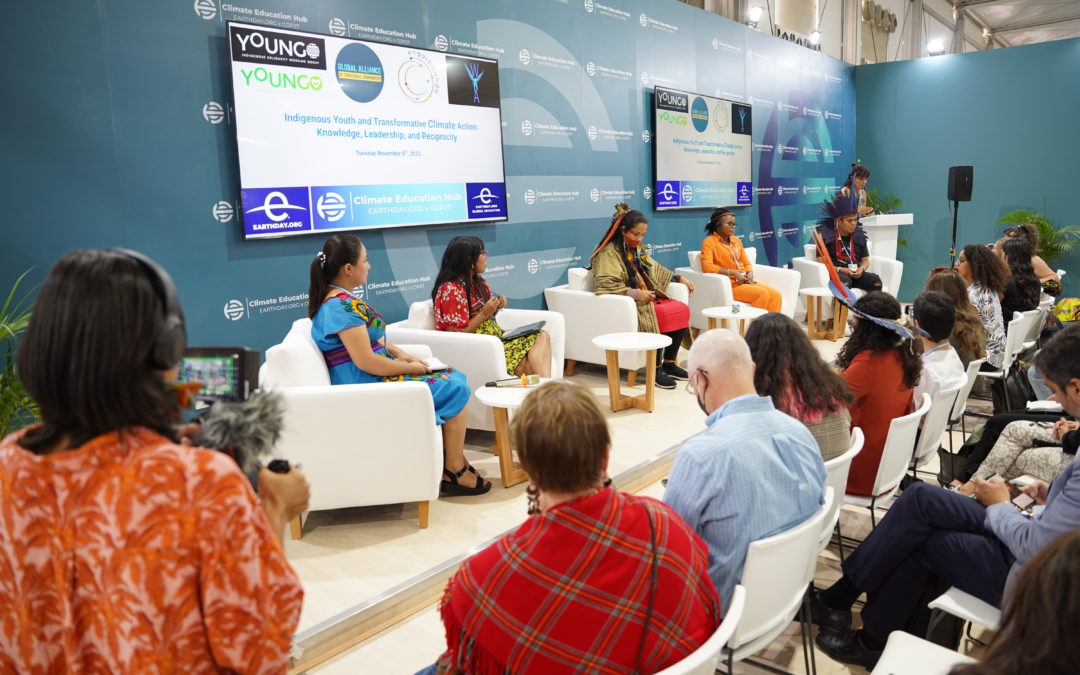 We've heard it already: our mother earth is in urgent need of care, the indigenous and local communities know how to preserve the environment, and the future of our forests depends on the youth. Even so, traditional teaching models have not adapted to the worldview of...