MESOAMERICAN ALLIANCE OF PEOPLES AND FORESTS
We are the alliance of indigenous peoples and local communities that protects the largest forested areas from Panama to Mexico.
We are Guardians of the Forest. We safeguard ancestral knowledge and combine it with innovative ideas. We protect the forests of Mesoamerica and seek solutions for a balanced coexistence with nature. We promote initiatives that combine technology, traditional wisdom and territorial governance for the well-being of our communities and the entire world.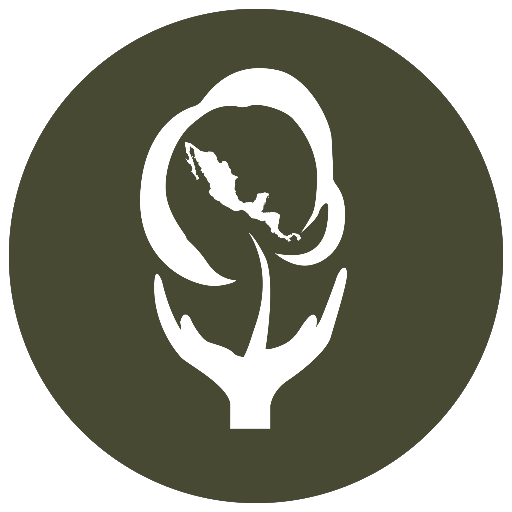 Fight against climate change
Contributed to the fight against climate change and the conservation of biodiversity internationally visible.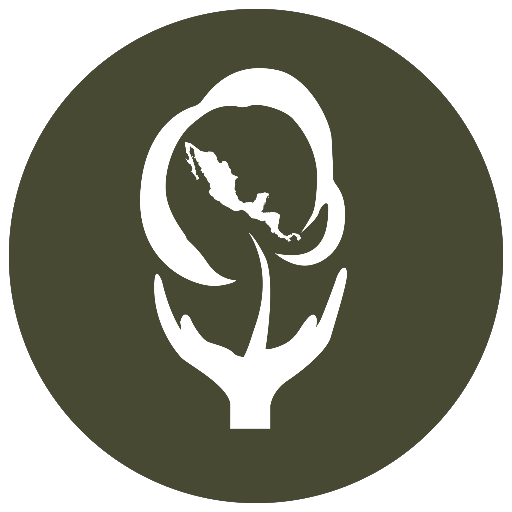 Donors
Brought the attention of donors to a region that offers solutions to global problems through the defence and implementation of territorial rights.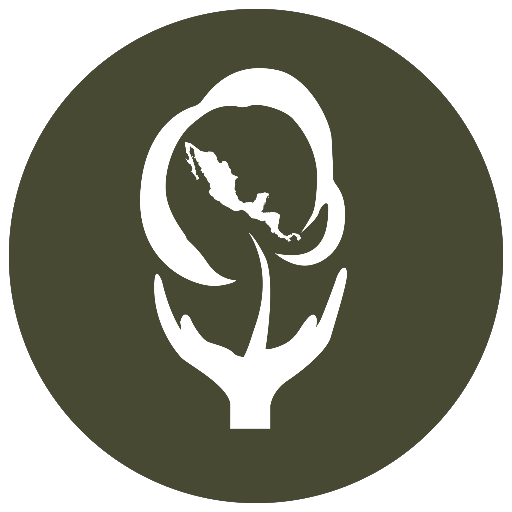 Strategies at a national level
Assisted our member organizations in developing advocacy strategies at a national level.
Coordinator of Territorial Women Leaders of Mesoamerica
Through the Coordinator of Territorial Women Leaders of Mesoamerica, we strengthen the advocacy of women leaders in the region and their solutions for climate resilience.
Mesoamerican School of Leadership
We have also been successful in building capacities and promoting local knowledge sharing. In particular, the evolution of the Mesoamerican School of Leadership, which organizes and carries out trainings for young people, women, and emerging leaders in all territories of AMPB and, more broadly, represents a significant step towards ensuring a more inclusive leadership of the forestry organizations for years to come.
Mesoamerican Territorial Fund
We have worked with key regional partners to develop a proposal for the Mesoamerican Territorial Fund (FTM), which will channel direct climate finance to community and indigenous forestry organizations. In November 2020, we launched a pilot program for the FTM, through which you can work with your members to test the concept and ensure that each group has the administrative support they need to use these funds effectively and sustainably.