The Mesoamerican Alliance of Peoples and Forests (AMPB) commemorates eleven years of joint struggle for the rights of indigenous peoples and local communities in Mesoamerica. For more than a decade, AMPB's grassroots organizations have joined forces for national, regional and global advocacy.

Communities have consolidated efficient actions to fight climate change, although many continue to fight on their own with inadequate or insufficient financing that connects with local actions and priorities. Legal rights are a fundamental basis for success, but communities also need support to develop the organizational and technical capacities that allow them to withstand the many pressures they face today, highlights the recent study by Fundación Prisma in Mesoamerica.

"We know that there are still many challenges; The threats of extractivism and a destructive development model remain more alive than ever – especially with the argument of a post-Covid-19 economic recovery in the region's capitals without a vision of sustainability. At the same time, our communities have been greatly strengthened in these eleven years: we have more installed capacities and a union that strengthens our demands. Our territories are generating more and more proposals and solutions based on ancestral knowledge. The fight continues! ", Stated Levi Sucre, AMPB Coordinator.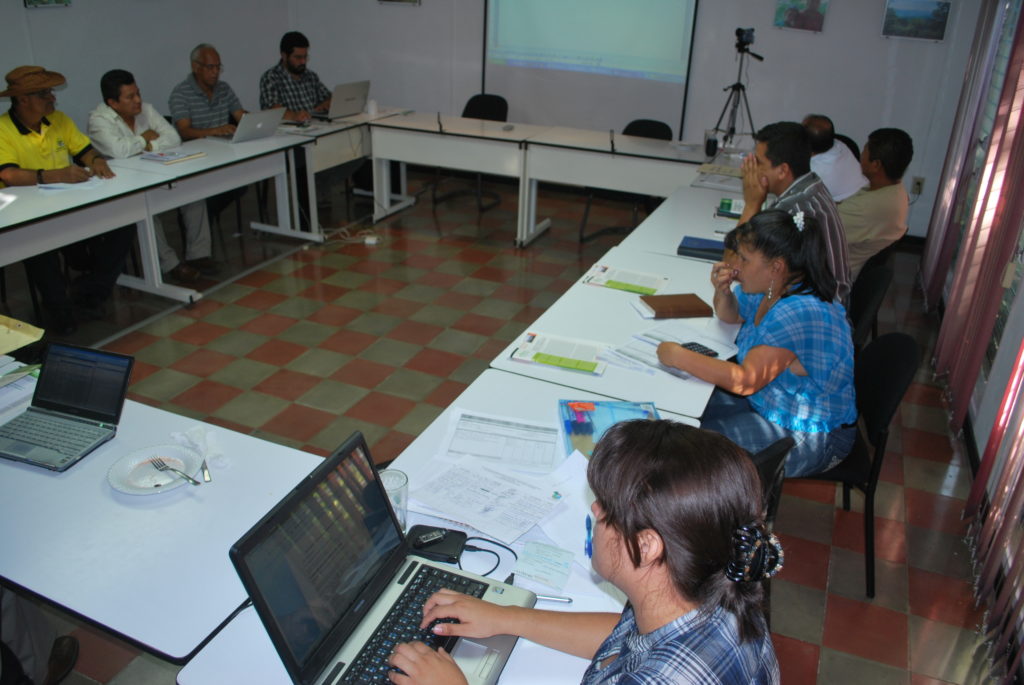 Executive Committee holds commemorative session
The Executive Commission of AMPB held a virtual session during the anniversary date (November 23) in commemoration of the eleven years of the platform. The Commission discussed the results of the Mesoamerican delegation at COP26, progress in the institutional consolidation of AMPB and the Mesoamerican Territorial Fund, and direct financing opportunities for the communities.
The Commission approved the incorporation of Amalia Hernández, President of the Federation of Agroforestry Producers of Honduras (FEPROAH) to this body. Amalia Hernández will join the Commission to contribute from her career and that of FEPROAH to the collective construction of the territorial agenda in the region.
The Commission also established that the next AMPB Assembly will be held in February 2022.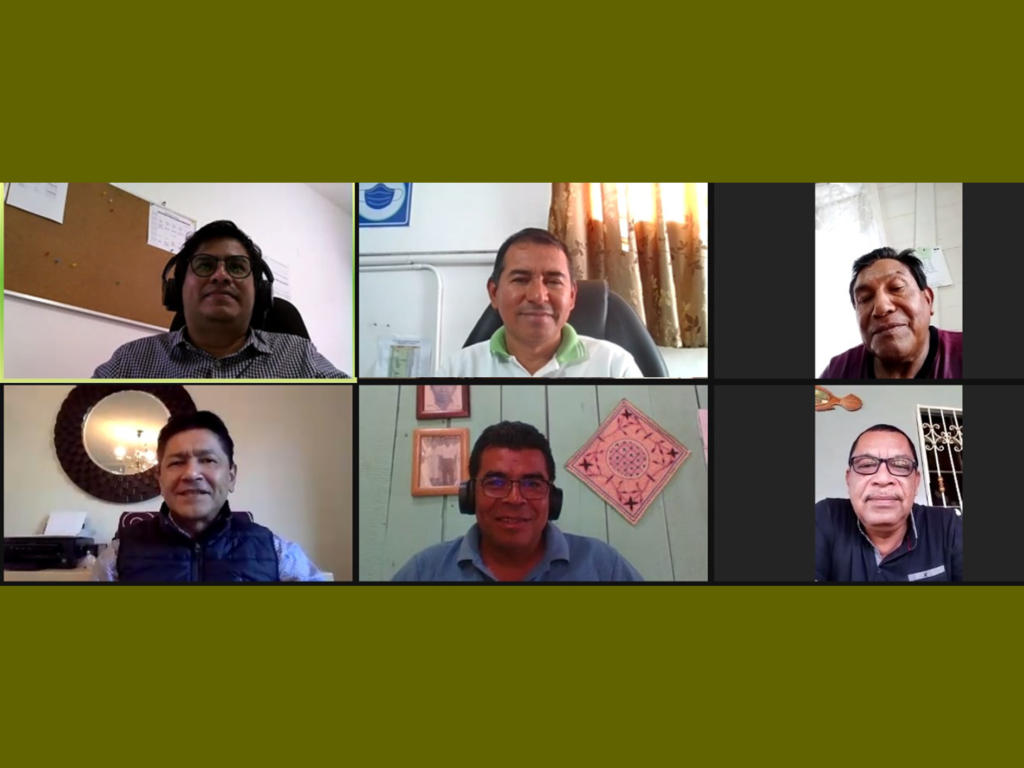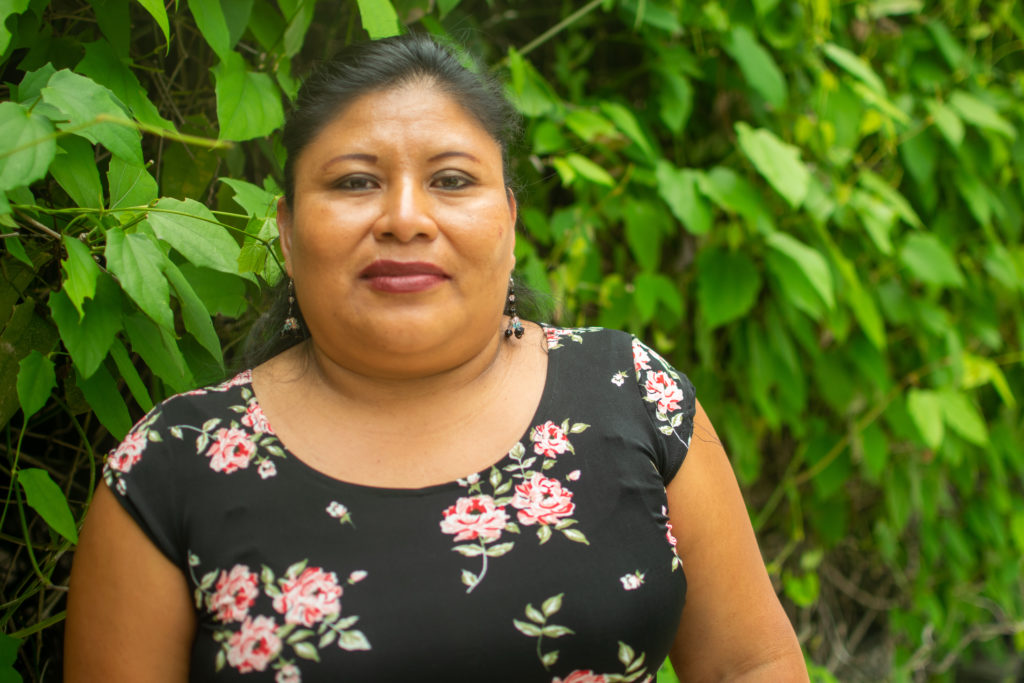 The members of the Executive Commission attended the session: Levi Sucre, AMPB Coordinator; Gustavo Sánchez, President of the Mexican Network of Organizations Reynaldo Francis, of Yapti Tasba Bila Baikra; Balbino González, Secretary of the Guna General Council; Walter Oroche, from the Association of Forest Communities of Petén (ACOFOP).